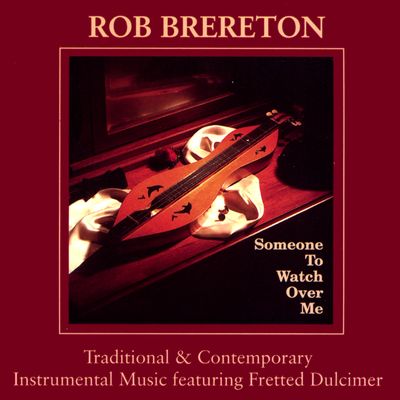 Someone to Watch Over Me
When most people think of the mountain dulcimer (assuming they even know what a mountain dulcimer is), their thoughts turn to the wonderul, plaintive music of the Southern Appalachian Mountains. Although there are remnants of this style on this recording, much of this groundbreaking album concentrates on expanding the repertoire of this inconspicuous and misunderstood instrument beyond what many though possible. On "Someone to Watch", you'll hear many genres of music including the jazz standards of Duke Ellington and George Gershwin as well as Celtic, classical, and more. I hope you enjoy "Someone to Watch Over Me".
Download or Buy from CD Baby
This site is great for indie music. With your download, you also get the album cover information and artwork. Very high quality downloads.
Download from iTunes.
I *love* CD Baby, but if you'd rather download from iTunes, click above. Don't forget to review "Someone to Watch..." while you're on the download page